MarineVerse
Author: Greg Dziemidowicz
Financial Status
Bootstrapping
Help Needed
Graphics Designer, 3D Artist
Funded in 2016 in Melbourne, MarineVerse vision is to promote sailing everyday by providing engaging interactive sailing experiences that motivate you to try the real sport.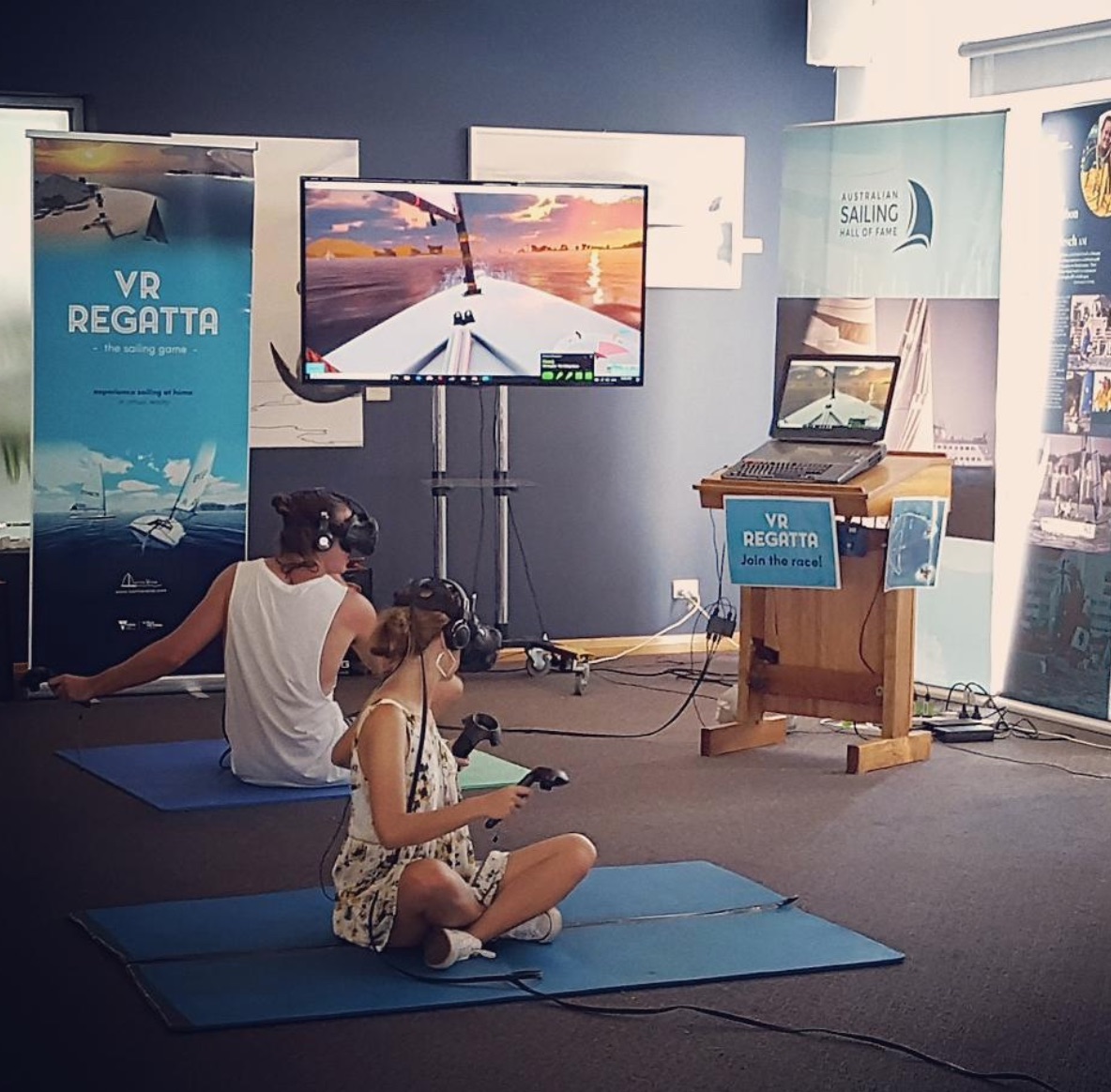 Over last 4 years we have shipped 3 products: VR Regatta, Big Breezy Boat and MarineVerse Cup.
In the process, we have discovered various use-cases, for example our products let senior sailors stay connected to the sport and their sailing friends by providing accessible virtual sailing environment that provides ample social opportunities and facilitates rehabilitation.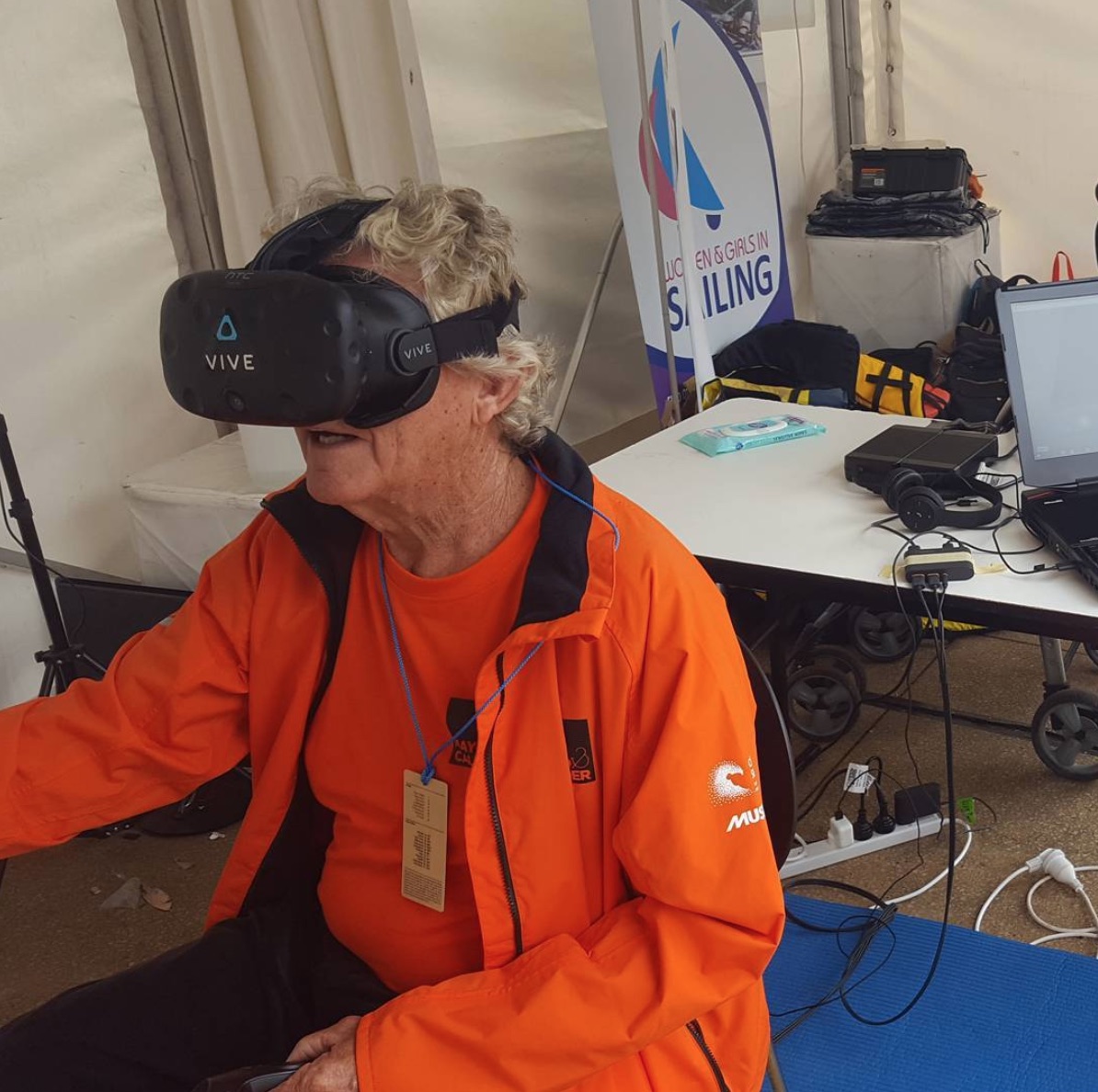 Sailing with your Dad. "This is fun"
Currently our focus is on developing content for the next generation of consumer VR devices, like Oculus Quest.
Our current challenge – as the VR platforms mature, they require higher and higher level of quality and polish in the content. In particular, Oculus Quest, an entry-level device that is doing very well in the marketplace, has a particularly high quality bar for the content available on it's store.
We have two projects we want to bring to Oculus Quest store:
If you are Graphics Designer or 3D Artist interested in sailing, make sure to reach out greg@marineverse.com
Project Information